Film: Avanto
Winterswimming, Survival and the Art of Living
"Exposure to the cold warms the heart"
This roadmovie is a quest for the origins of AVANTO, the Finnish word for winter swimming. Unexpected meetings and personal conversations with friends are combined with survival skills in Finnish Lapland, a swim from the Icebreaker Arctic Explorer in the northern Gulf of Bothnia, dogsledding trips with mushers who have dedicated their entire life in the arctic, military SERE Instructors' training in Kirna, Estonia and swimming competitions in Savonlinna, SE Finland. Christo Motz unravels the deeper essence and meaning of this nordic cultural phenomenon while traveling from the Netherlands to Finland and Estonia during DEC 2016 and early 2017.
Warning:
Only under professional guidance.
Christo Motz, International Expert on Survival and Resilience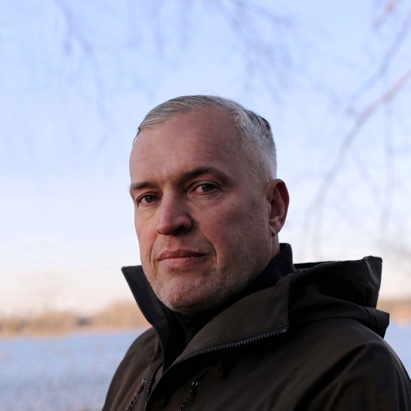 Contact
+31 6 361 445 04
Address
Schokkerweg 74
2583 BJ Scheveningen (The Hague)
The Netherlands

E-mail