Christo Motz in the media
Elementary Survival Medicine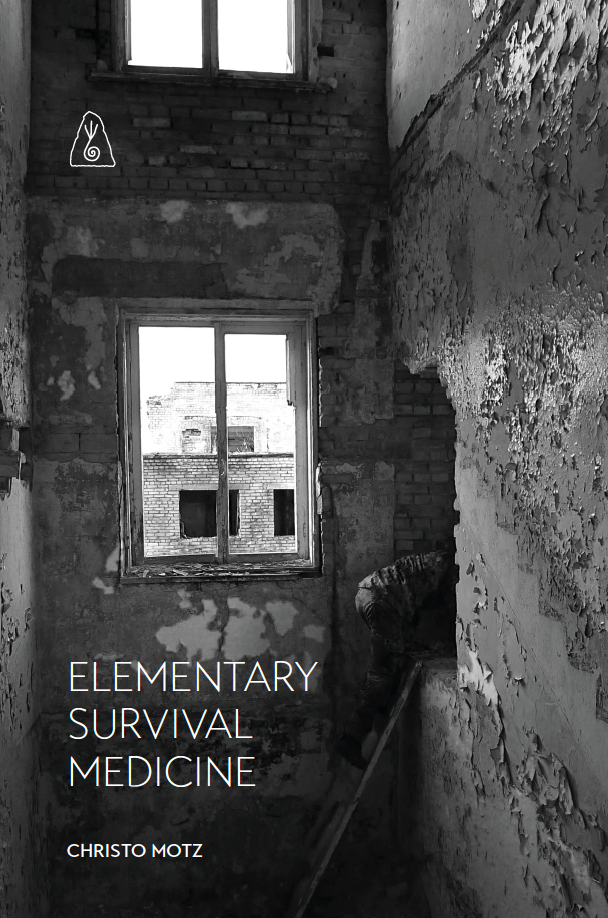 There is constant turbulence worldwide. Low-probability, high-impact events are a fact of life. What happens if our society and critical infrastructure are unexpectedly disrupted by man made or natural disasters?
This book aims at helping those who want to help themselves.


Now available on Amazon
Photoalbum
About Christo
Christo Motz is a Dutch international expert on hostile environment capabilities & resilience. He has worked in this field since 1999.
Presently, he advises international companies, government organisations and bodies within the charity and development sector on how they can develop their ability to operate safely and successfully in hostile environments, and to manage crisis situations effectively.
Christo Motz is the author of books and articles as well as the co-editor of leading international magazines on Survival and Acute Emergency Medicine.
He also produced the film AVANTO, Winter swimming, Survival and The Art of Living, a journey by Christo Motz, 2017
Christo Motz owns the following certificates:
Medical:
Instructor First Aid, BLS, PBLS, CPR, AED (Dutch Orange Cross, Dutch Resuscitation Council)
Company Safety Instructor (NIBHV), The Netherlands
Wilderness Emergency Medical Technician (WMA), USA
Emergency medical care: SPEIG, BATLS, HPGAMA, GOLAMA, trauma part SF-Medic Course, Defense Healthcare School and Training Centre (DGOTC) at the corporal van Oudheusden barracks, Hilversum, The Netherlands
Fire safety:
Firefighter, The Netherlands
Survival:
SERE A-instructor (Kaitseliit, Estonian Civil Defence), Estonia