book: elementary survival medicine
This book aims at helping those who want to help themselves.
Introduction
There is constant turbulence worldwide. Low-probability, high-impact events are a fact of life. What happens if our society and critical infrastructure are unexpectedly disrupted by man made or natural disasters?
Vulnerability is heightened by ecological, political, economic and social trends including population growth, mass migration, (cyber) terrorism, armed conflict, a globally integrated economy with disruptions in world wide supply chains causing economic upheaval, increased urbanisation and climate change.
The EU Green Deal and Western energy transition contribute to these man made disasters; rare earth elements, used for alternative energy applications, such as batteries for electric vehicles and magnets for wind turbines, are being depleted.
Food shortages caused by a lack of energy resources and soaring gas and oil prices are on the horizon. Will food still be affordable at all? Long term unprecedented money printing by Central Banks leads to hyper inflation and an imminent economic collapse.
While rare earth elements are becoming more scarce and a source of conflict, they play an essential role in our defence.
New conflicts brew at the beginning of the 21st century. After "the end of history" in which the US unequivocally dominated the world, the centre of world power has been quietly shifting to China. The new centre of gravity in geo-politics is where the Indian and Pacific Ocean meet and where the US strives to offset Beijing's influence in the region. With oil reserves of several billion barrels, an estimated 900 trillion cubic feet of natural gas, and several centuries' worth of competing territorial claims, the South China Sea in particular is a powder keg of potential global conflict. The US publicly committed to the defence of Taiwan, the island democracy off the coast of China, that Beijing has vowed to "unify" with the mainland—if necessary by force. The proliferation of nuclear weapons and underreported military build up in this region make it a hinge point for global war and peace for the foreseeable future.
One crisis leads to another like falling dominoes. If all crises occur simultaneously, it is "the Perfect Storm".
This book aims to strengthen your own ability to weather the storm and to deal with constantly changing circumstances, "the unexpected" and disaster situations, both as an individual and as a member of a group.
An organisation is only as strong as the weakest link. When individual self reliance is strengthened, the resilience of the whole group increases.
My mission is to help those who want to help themselves.
Featuring QR codes to instructional videos, Elementary Survival Medicine is richly illustrated with photos and drawings, 365 pages.
Christo Motz
22 June 2022


Now available on Amazon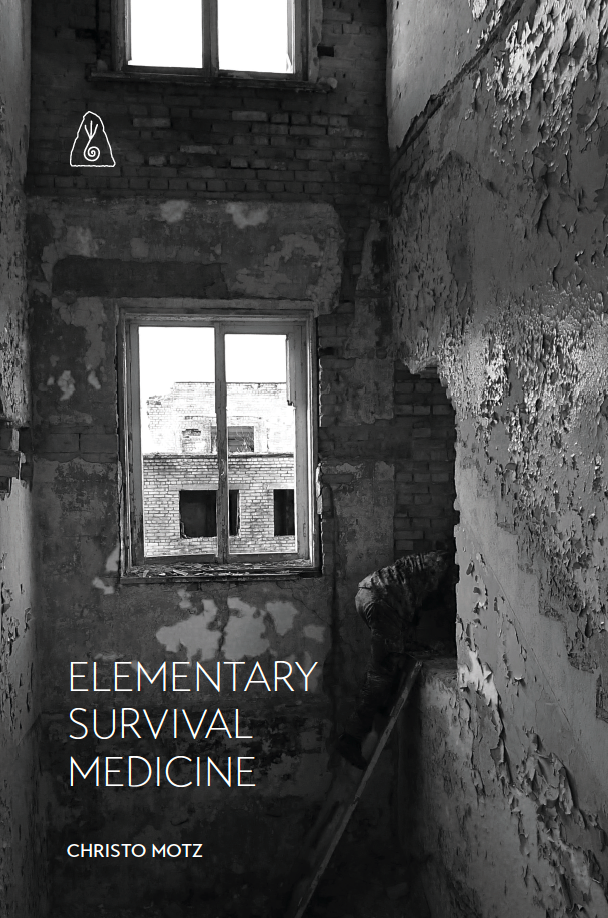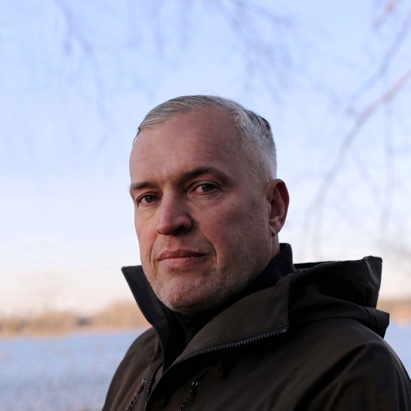 Contact
+31 6 361 445 04
Address
Schokkerweg 74
2583 BJ Scheveningen (The Hague)
The Netherlands

E-mail